Year round, the Dionís Bennassar Foundation offers communicators of the arts and sciences the space to host workshops, talks and other interactive experiences.
Such hosts have access to the museum exhibition rooms plus a dedicated building which offers two open-plan workspaces, both measuring 150m2. Hosts also have access to the foundation's apartments within the old town of Pollensa which they can use as their residence for the duration of their event.
Through our connection with the local community we are able to assist hosts in customising their experiences : gaining access to private locations, establishing deeper connections with local life, and assisting in additional leisure experiences.
Dionís Bennassar (1904-1967) was forever intrigued by the world around him, whether near or far. It was known that whenever he got word of a foreigner being in town (which was rare in his time) Dionis would seek them out to invite them for dinner. In this spirit the foundation offers itself, with the aim of giving communicators an idyllic situation from which to host their events, and the townspeople an opportunity to interact with such hosts.
Whether these events are workshops in painting, dance, writing, poetry, or as talks on the sciences or humanities, or in classes for learning how to make shoes or a healthier garden, the foundation is open and dedicated to assisting in the joys of the sharing of knowledge.
Should you be interested in hosting an event with the foundation, please contact: retiros@museudionisbennassar.com
Where we are
Pollensa, Mallorca
Home of the painter Dionis Bennassar (1904 – 1967)
A medieval town nestled between the Mediterranean shore and the foothills of the UNESCO Tramuntana mountains, Pollensa is arguably one of Europe's most desirable locations. Rich in cultural and natural heritage, the town and surrounding countryside has been a popular hideout for many of the world's most influential artists and thinkers since the early 20th century.
Today the people of Pollensa enjoy a good life and are happy to be sharing that with visitors. As we all know, Mallorca is a popular tourist destination, with direct flights to and from almost every European airport, yet unlike many of the built up areas of the island, due to Pollensa's heritage, locally owned holiday rentals are the predominant accommodation; this detail has helped ensure the protection of the landscape and given the town a circular economy that keeps the area thriving with local life, activities and festivals.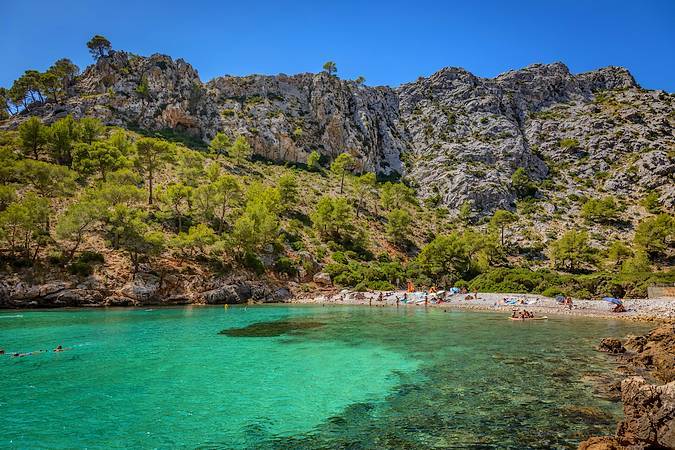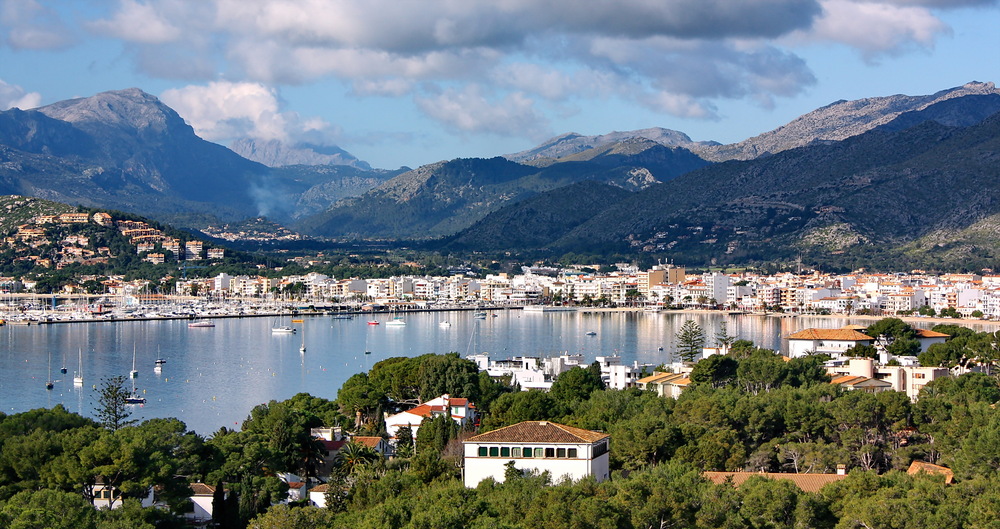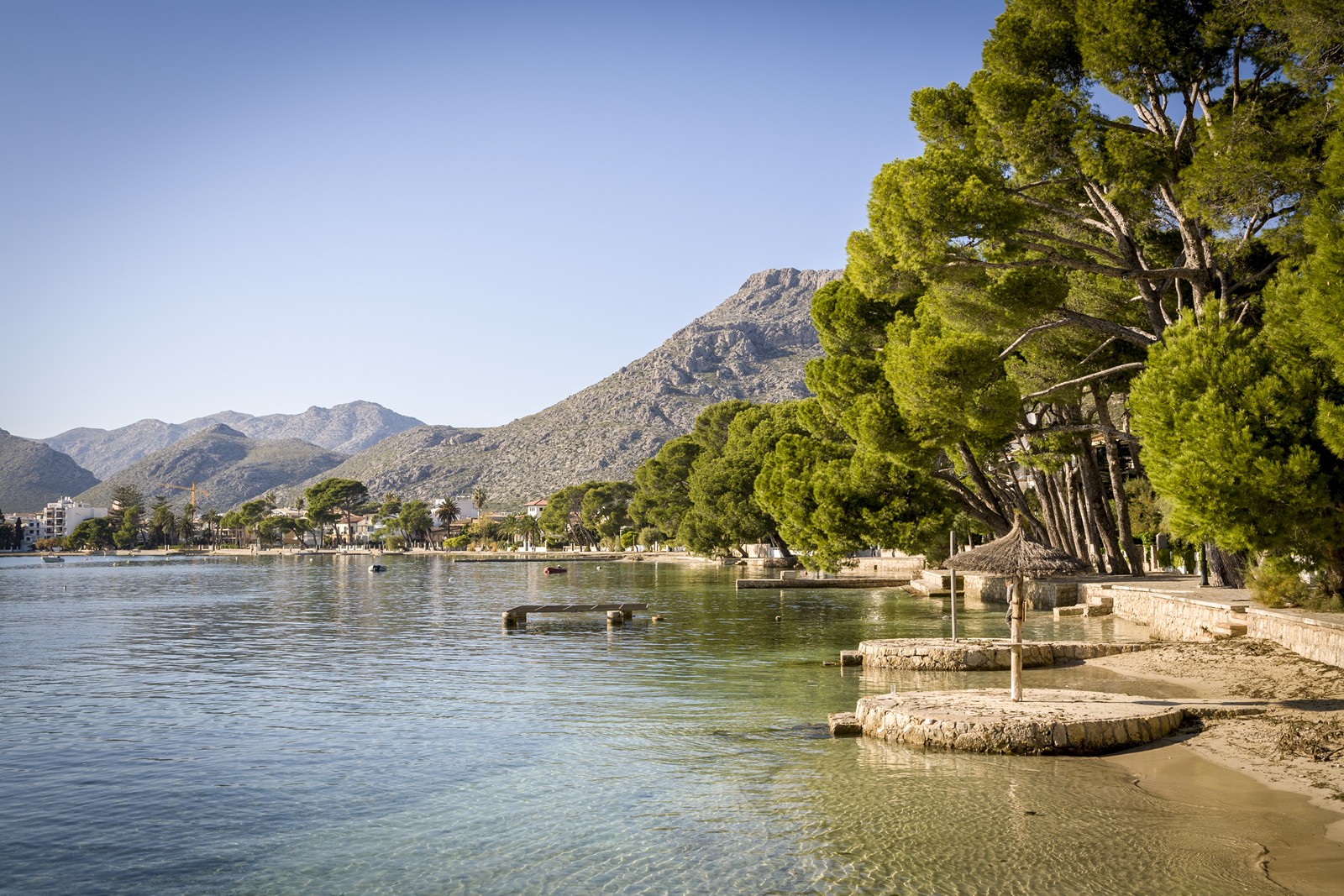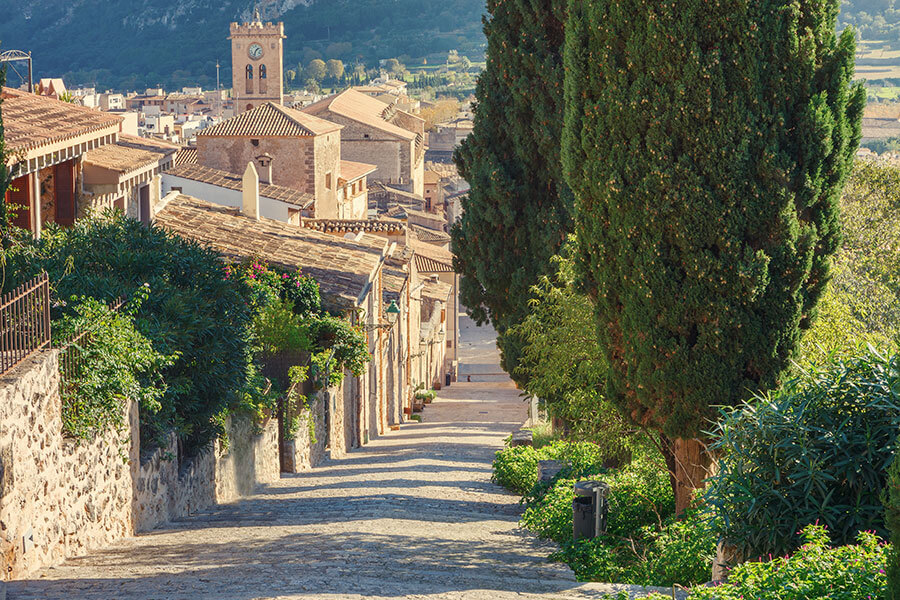 Residence apartments